Reparation is one of the key areas of work that we deliver to children at St Helens Youth Justice Service and is an important part of the Restorative Justice process. It gives the young person an opportunity to repair the harm caused to the victim, with the aim to also reduce the likelihood of re-offending.
This can be done through direct reparation which directly benefits the victim of a crime. Direct reparation could involve a face to face meeting in a safe environment with the victim and the child, writing a letter to apologise for their actions or perhaps helping to repair or make something new for the victim.
Alternatively, young people may also get involved with indirect reparation, which aims to benefit the wider community. This can involve working on local community projects, supporting vulnerable people in society and charities or making an item to be donated to organisations such as schools or nursing homes.
Reparation is a chance for young people to make a positive contribution and develop their personal skills, whilst also giving the victim a voice in the process and providing reassurance.
If you have any suggestions fore Reparation projects, questions or suggestions, please contact Paige on 01744 677990 or paigecubbon@sthelens.gov.uk
____________________________________
The Children we work with have been busy completing their Reparation work at home during COVID-19. Have a look at some of the amazing work they have completed.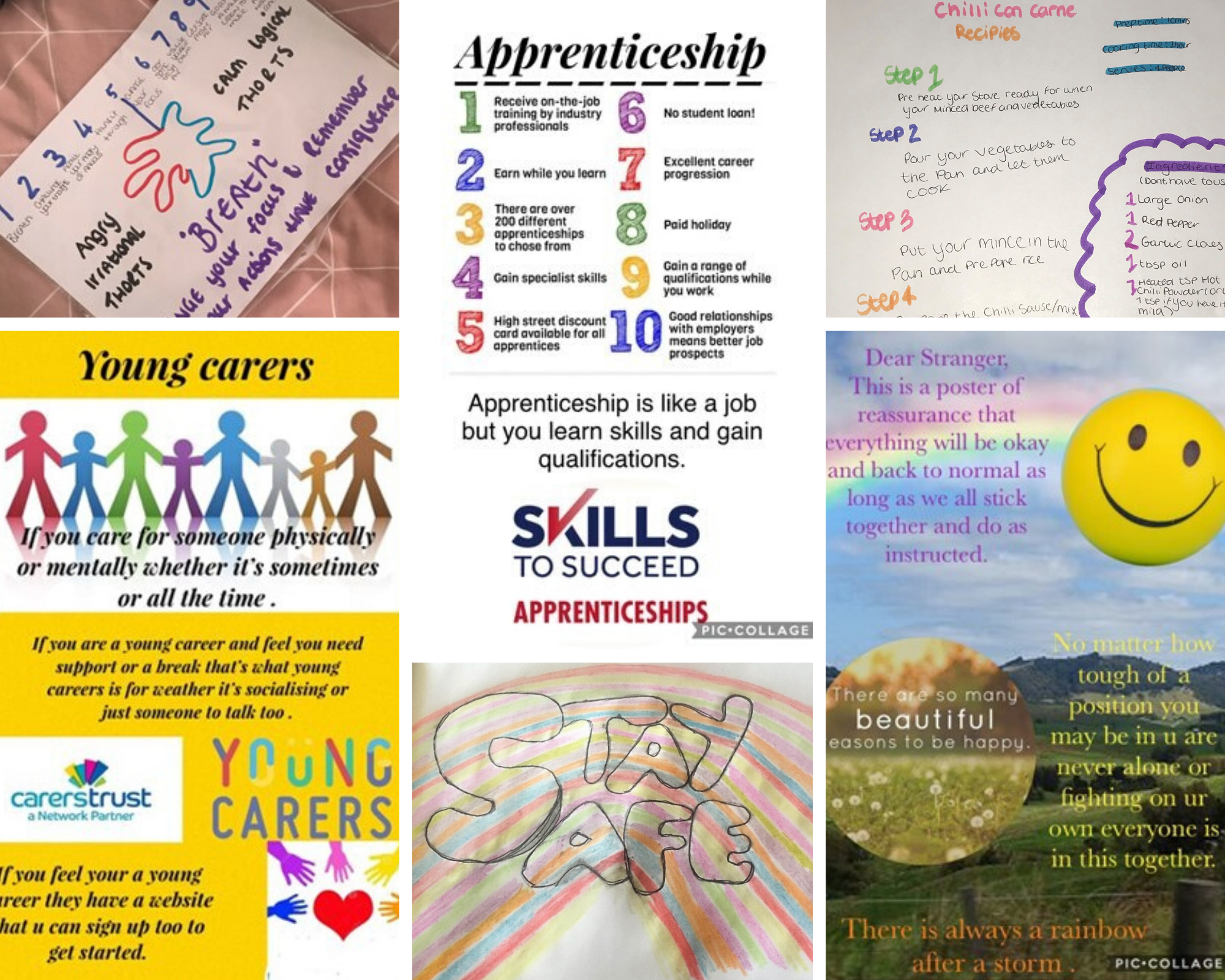 Related Documents...
Useful Links...