St Helens Young People's Drug and Alcohol Team (YPDAAT), provide young people and their families in St Helens with a range of interventions to help them to make informed choices around drug and alcohol use in order to achieve their full potential.
Despite what you might think, most young people choose not to use drugs or alcohol. Of those that do most young people will grow out of this without any issues.
What to expect
A friendly service
An initial appointment where we introduce ourselves and tell you more about what the team offers
The opportunity to ask any questions and tell us a bit more about what is going on for you
Appointments with your key worker at suitable times and places for you
Support for as long as you feel you want to receive it
Make January Dry in 2021!
The past year has been difficult for a lot of people, many have spent it stressed, anxious or worried.  Some of us may have even developed drinking habits.  Why not take this opportunity to take a break and give dry January 2021 a try. 
I understand you may not feel now is the right time, but even making small changes to your alcohol use will have positive mental and physical health implications. 
The team at YPDAAT can help provide you with any advice, support and guidance or try visiting the Alcohol for Change website.  There are a number of helpful tools, resources and Apps to help you complete this challenge. 
www.alcoholchange.org.uk - see useful links section for the this and other website links!
Covid-19
Due to Covid 19 the team have changed the way we work, we are currently working from home but are still having regular contact with young people offering advice and support. We can offer a range of ways to work with you by phone, Facetime or face to face appointment.  
Meet the Team
At YPDAAT we are dedicated to helping and supporting young people and their families.  Our staff have a wide range of skills and knowledge, to find out more check out our staff profile in the related pages below.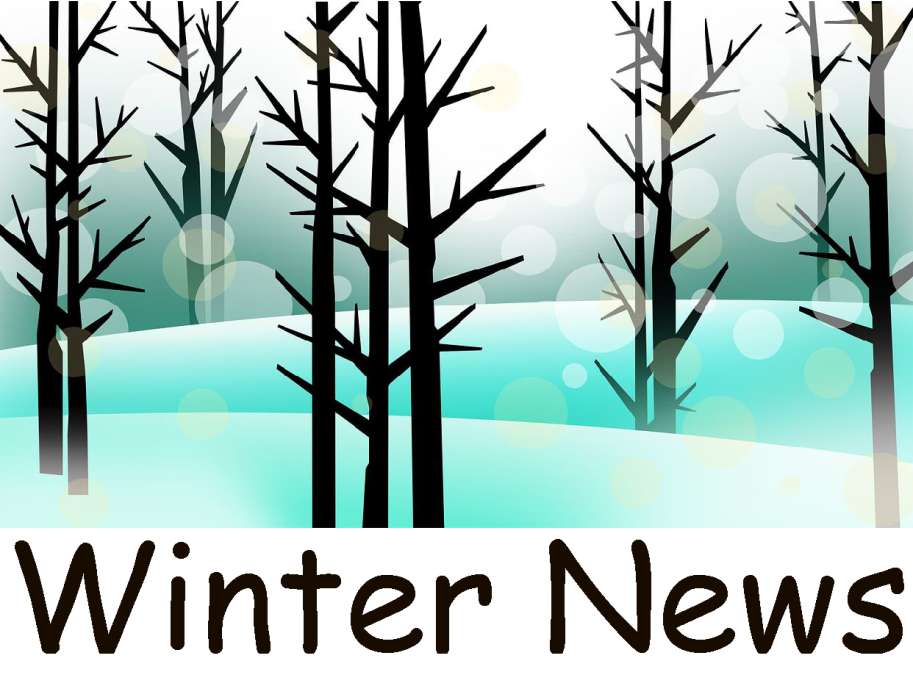 Take a look what the team have been up to over the past few weeks, what we have planned for the future and other exciting information in our Winter Newsletter in the documents part of this page.